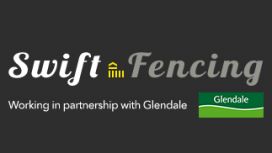 Swift Fencing is one of the leading and most reliable fencing companies in Nottingham. With more than 5 years of experience of fencing in Nottinghamshire area, we endeavor to deliver finest workmanship and quality services to our customers. We believe in customer value, giving attention to details that none other can match, hence building a healthy relationship.
Our team is qualified to bring satisfaction to our customers by going beyond, what you call it, 'Call of Duty' and delivering something very special for each and every one of our customers to love and enjoy.
We provide all services related to fencing ranging from small scale refurbishment to complete fencing projects. We are the problem solvers, be it a complete fencing project for your newly built fancy house or refurbishment of your old.
---
Services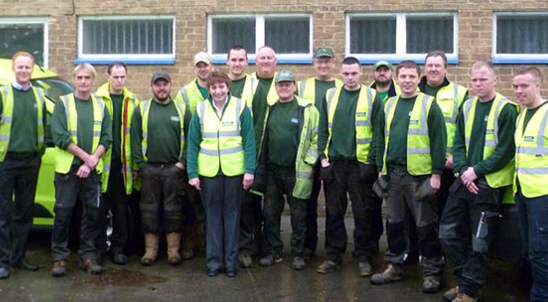 We Can Help With Your Commercial Fencing In Nottingham And Derby.
Glendale UK also tenders for commercial projects. We can help survey and plan your project from start to finish. We are trusted nationwide with clients as diverse as construction companies, hospitals, schools, Nottinghamshire NHS Trusts, housing associations, local authorities, commercial and retail estates.
Glendale Offer A One-stop Service For All Your Requirements.
Whether you have simple maintenance needs or complete installation we can tender to your requirements, we deliver a variety of affordable, one-stop services throughout the Midlands, Glendale can also tender throughout the UK with our Nationwide branches, Here's just a few of our services we offer:
Wooden Palisade Fencing.
Wire Mesh Fences.
Temporary Security Fencing.
Steel Security Fencing.
Steel Palisade Fencing.
Security Fencing And Gates.
Secure Fencing.
Electric Security Fence.
Industrial Fences.
High Security Fencing.
Reviews and Ratings
We do not have any reviews about Swift Fencing Notingham available right now.