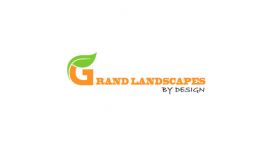 Our company has grown to become a respected local paving contractor. Our attention to detail, unrivalled value and customer service ensures a high referral rate.
Over the years we have garnered a strong local reputation. What does that mean for you "the customer?" Simple - if you decide to engage us as your contractor we can assure you of a first class job using the best materials and techniques within your budget. Many customers can attest to our excellence in quality - affordability - professionalism!
We do not charge up-front fees. You pay for the work when it is complete and to your full satisfaction.
We provide a full spectrum paving and landscaping service throughout Croydon and South London. Our skilled craftsmen possess extensive knowledge and experience in the design and installation of: Driveways, Patios, Decking, Walls, Fences, Landscaping and much much more.
Peace Of Mind Guarantee.
Relax in the knowledge that all of our work is fully guaranteed. We offer a no-quibble guarantee. We guarantee the materials and the workmanship for a minimum of 60 Months. *Terms and conditions apply, ask your representative for details. In addition, we carry full Public Liability Insurance protecting you and us against all eventualities whilst we are on site.
Within our field we are recognised for our quality and value. This distinguishes us from the rogue traders currently blighting the industry. As a responsible paving and landscaping contractor we aspire to the highest standards.
---
Services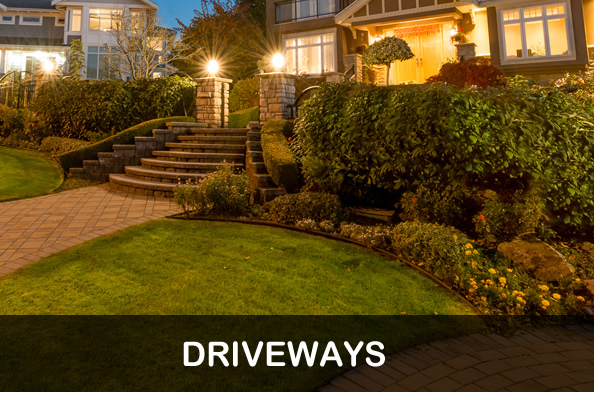 From our inception, we have gained a reputation for quality and reliability. We have a disciplined and qualified and highly experienced workforce, with an equally qualified professional management structure to support.
We have established an impressive array of repeat Clients, and have forged solid relationships with Clients and Suppliers throughout the county, working on a range of projects including homes, shops, general commercial and the private sector.
Our reputation for the reliable delivery of the highest quality brick and blockwork, has enabled us to build long term strategic relationships with many Consultants, Clients and Principal Contractors throughout the county.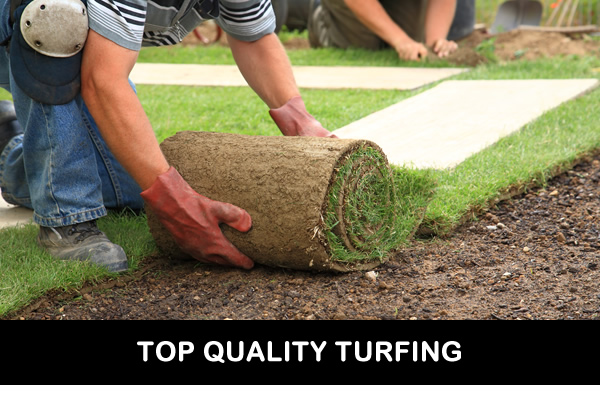 Undertaking a garden project is a huge task; from choosing the right garden landscaper, to selecting an appropriate design and style for your surroundings and requirements, there's a huge amount to think about! We get this, and that's why providing personal and bespoke advice is firmly part of the service we provide. There are many things to consider when you decide to design or re-design your garden; starting with working out the practicalities.
We are happy to attend your property to carry out a survey and provide free estimates for all landscaping work.
Before you go ahead with a garden project it's important to consider the priorities you have for your garden by asking the following questions:
1.
How much time do you want to spend looking after your garden? This will make the difference betweeen a low maintenance garden and a garden that requires a little (or a lot) more time and thought.
2.
Consider accessibility; do you or anyone likely to use the garden often require assistance accessing the garden? This will have an impact on the types of materials used for paths, steps and will also mean garden features will need to be considered carefully.
3.
Considering accessibilty again, think about who else will be using the garden regularly; people with allergies, pets and children will all mean that specific features of the garden will need to be considered based on specific requirements.
4.
Finally, consider your budget; it's important that you consider what you are prepared to spend on your garden before your enquire.
Reviews and Ratings
We do not have any reviews about Grand Landscapes by Design available right now.