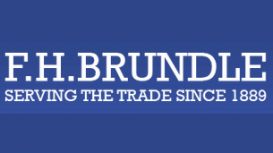 F.H.Brundle was established in 1889 by Frederick Henry Brundle, his success was based on careful product selection, keen prices and service. He had an acute business brain and a benign personality,

particularly towards his staff and customers, characteristics which have persisted through every generation, right down to the present day.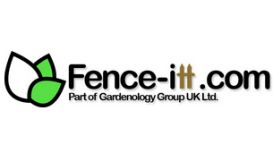 We are a family run business located in Abergavenny, S. Wales. We consider ourselves very lucky to live and work in this beautiful area which allows us to have a continuous growing working radius of

up 60 miles. We provide a professional service all year round and are committed to providing you with high quality fencing solutions with a friendly service come rain or shine.